We are LevelUP
5 tech enthusiasts started levelUP in 2011 intending. We are 150+ now and are still growing. We have served 100+ global clients and are ardent to digitalize many more startups. Transforming enterprises and automating businesses with our technical expertise for a better future is our passion.

Who We Are
LevelUP is an innovative platform to reimagine your global development teams, by hiring top software engineers at flexible hiring models. We work beyond a service provider for our clients, offering you technical consulting. We help you follow best agile practices to streamline your development processes, unlocking the full potential of cross-platform teams.
What we Do
We help businesses enhance their development processes by leveraging the power of vetted development teams. We are committed to providing best-in-class IT talents to help you unleash the technical capabilities of advanced technologies and trends, helping you to beat the competition in your domain.
Levelup History
2011
We started from the 1st step and grew gradually to 50 footfalls in our office of technocrats. Our roots are deep in the IT industry even before the startup.
2013
We completed the journey of 2+ years till now and we were now recognized as one of the leading and most reliable software development companies.
2015
From development to designing to transforming the idea we were now serving over 50 clients with our 100 intelligent and dedicated software developers.
2017
We grew to 3 digit client base. Our developers and we are ardent, hence learnt and earned expertise in the new upcoming and latest technologies including BlockChain, Big Data, IoT, AR/VR, and many more.
2020
We got listed in the top rankings by unbiased and globally trusted organizations 2020 which gave us a push towards growth. We got 100 clients with 250+ projects from various industries for providing top-class services.
2022
We kept growing unstoppable. From 5 to 150+ this is our current strength in 2022 with multiple departments having expertise in a wide range of technologies. We are serving 200+ global clients & ready for more.
Why Choose LevelUP?
Because we assure dedication & transparency. We are ardent, have decades of experience, successfully delivered 250+ projects, and are firm on ethics.
Qualified IT Specialists
We are a hub of a highly skilled and experienced team of 250+ experts who enable us to offer end-to-end IT solutions.
Cost Savings
At LevelUP, you can hire our vetted developers at an affordable price & leverage our top-class services.
Good Command of English
LevelUP hires only solidly educated developers that are well-versed in communication, especially in the English language.
Quality and Security
We are ISO/IEC 27001:2013 and ISO 9001:2015 certified which allows us to guarantee the security & quality of every project.
What Our Clients Say
About Solutions
With LevelUP, I can share my ideas, put my requirement in the middle of development and have them implemented without any conflict.
For 10 years, LevelUP has been an outstanding offshore development partner helping us appointing world-class software developers', fulfilling urgent demands, and taking the business to the next level.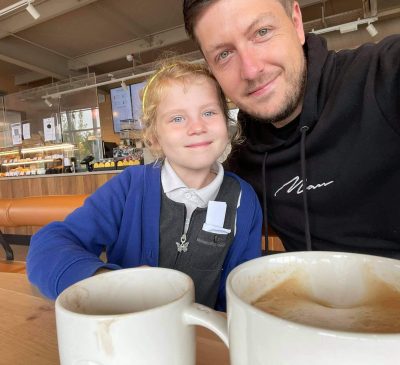 The easy-to-work developers, agile methodology, and transparency is what make LevelUP the best company to hire remote developers at.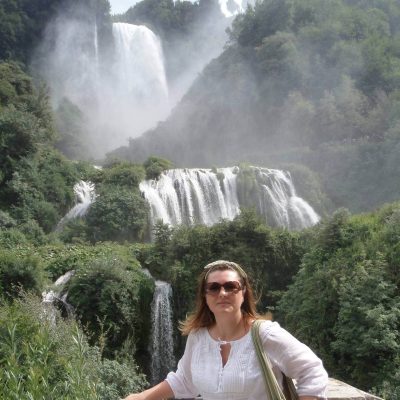 Hope Hallgrimson
Managing Director
Ever since, I have partnered with LevelUP, I have been able to focus on expanding my business and living my life. You guys are gold diggers.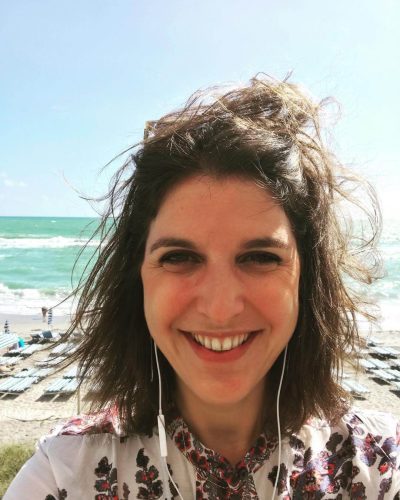 What I love about LevelUP is their problem-solving approach, quality of developers, and passion for achieving our goals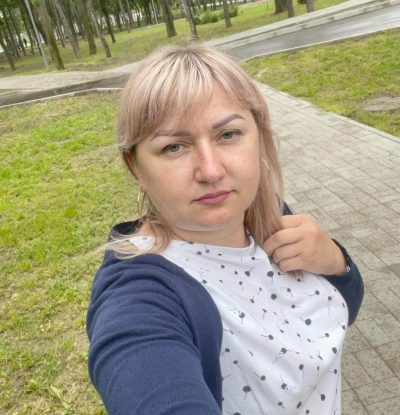 Lena Fuhrimann
Co-Founder
LevelUP bridges the gap by supplying the best-in-class developers on time with no extra cost. Won my heart.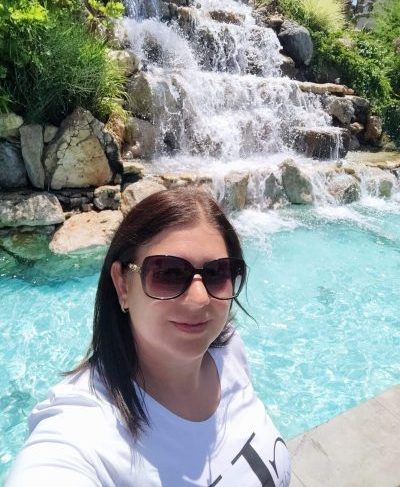 Leonie Jackson
President & CEO
Shape your idea with us of developing
Have Any Questions? Get In Touch